Register Your Seat Today!

API Workshop
Implement a Successful API Strategy
Presented by:
Ronnie Mitra - Principal API Architect
Read More
Join Layer 7 at
Hyatt Regency Montreal
on October 3 from 8:30am to 1pm
1255 Rue Jeanne-Mance, Montreal, QC H5B 1E5
Room: Soprano A
*Lunch will be served

Building great APIs is about more than just design; it requires detailed, thoughtful execution. Your API strategy needs to meet the business requirements of your organisation but it must also be flexible enough to meet your developer community's diverse needs.

This workshop with Ronnie Mitra, Layer 7's Principal API Architect, will examine the key foundational elements necessary for a solid API implementation strategy.

Ronnie Mitra is an expert in enterprise development and integration who leads Layer 7's API Architecture & Design Practice across Europe. In this role, Ronnie helps companies leverage their burgeoning API potential.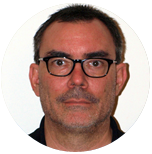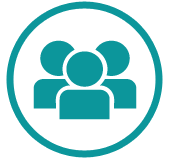 Join this workshop to learn how to:
Align API design with your unique business goals
Create an API that developers will love, using the principles of developer experience (DX)
Design for multiple client platforms (Web, mobile, cloud and IoT)
Learn how DevOps can help to improve your API design, implementation and management plans
Address issues around security, identity, social integration, reliability and scalability